One of the most important things for me to consider when beginning this project was how I wanted to archive the artists I am working with. Many of them are not just part of the same extended art community as I am, but are close friends with whom I often work, and therefor I wanted to take extra care and put my full creative energy into the documentation. With a background in traditional darkroom photography, I knew the Jem Jr. camera was a perfect match when I came across it while researching the photographic history of the city, The camera was manufactured in Newark on Jelliff Ave in the 1940's by the J.E. Mergott Company, and helps me to stray from the perfection of a digital image, and document these artists through my own artistic process. The gritty, fuzzy Jem Jr. images allow for disruption, ambiguity, and self-reflection by viewers, and create a truly unique perspective on archiving working artists.
Pictured above is one of the Jem Jr. cameras used in the documentary. Below is a sneak peek gallery of artist proofs from the Jem Jr. cameras. These are not final prints, but scans of traditional contact sheets. All of the digital and analog images will be completed and on view to the public in October, 2018.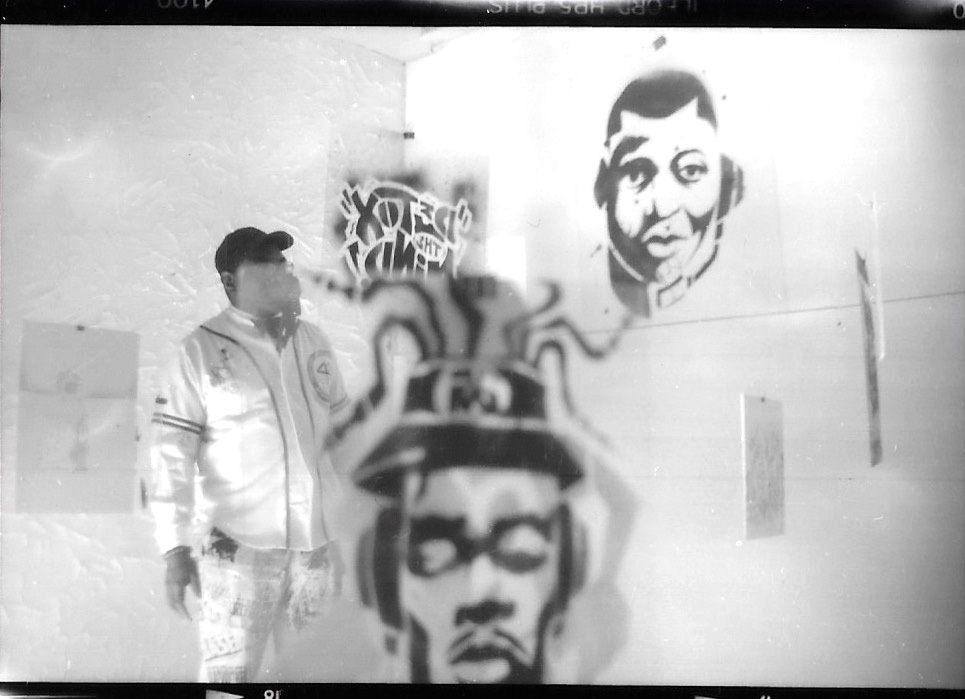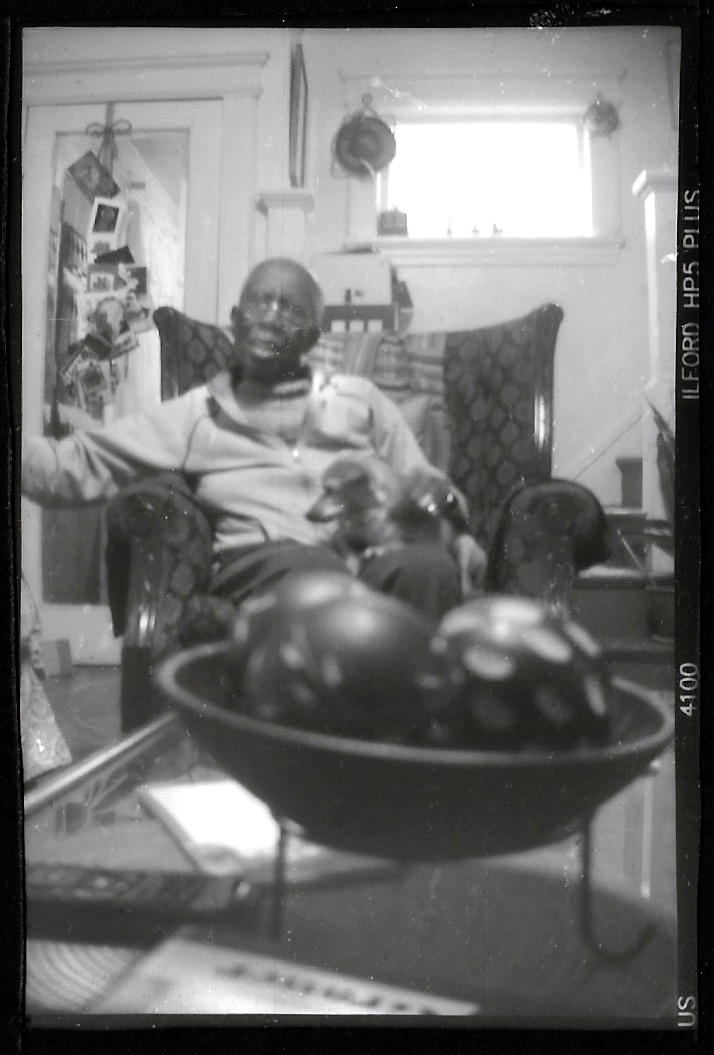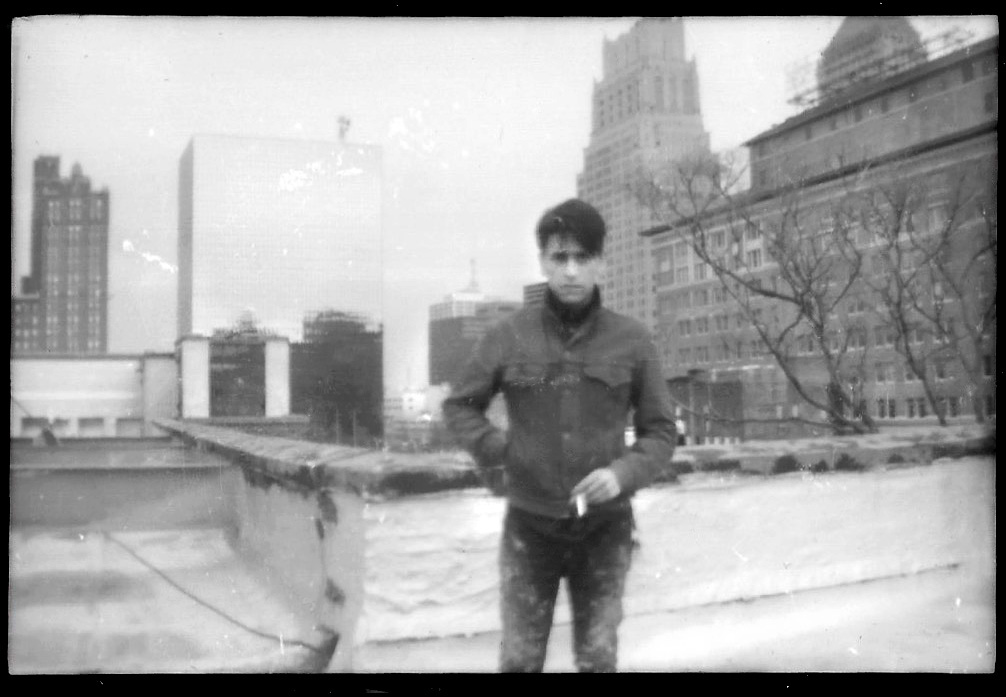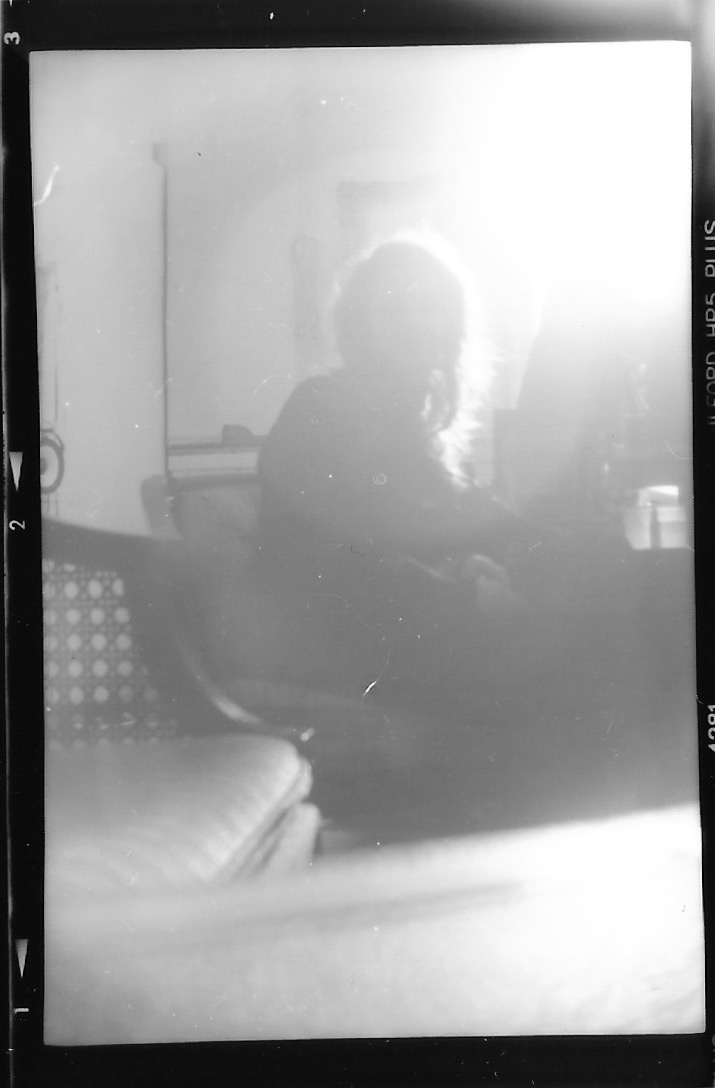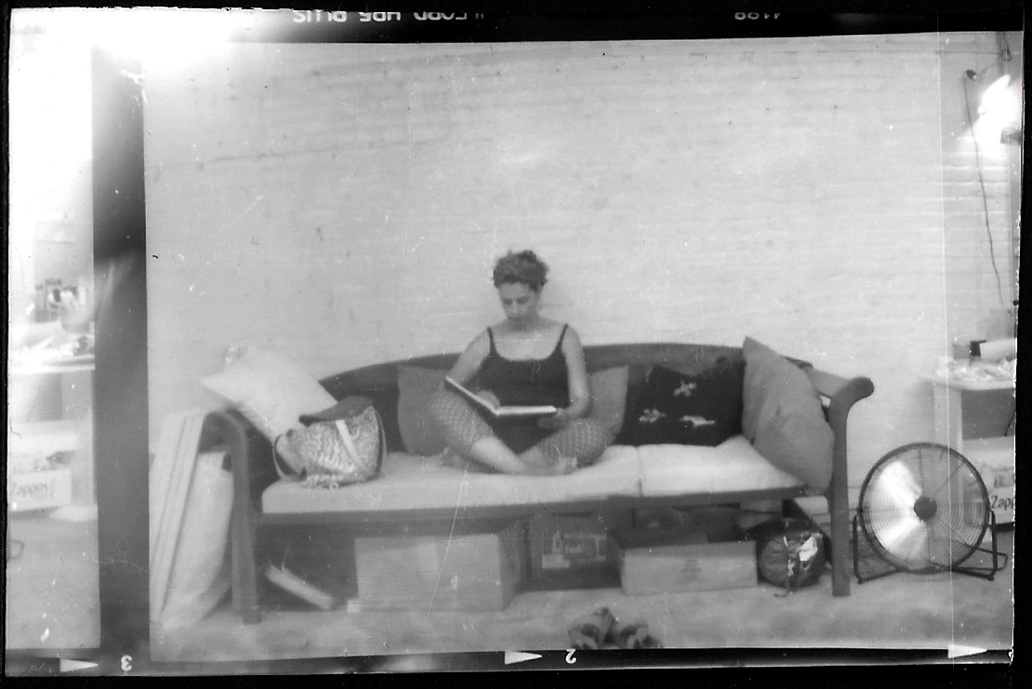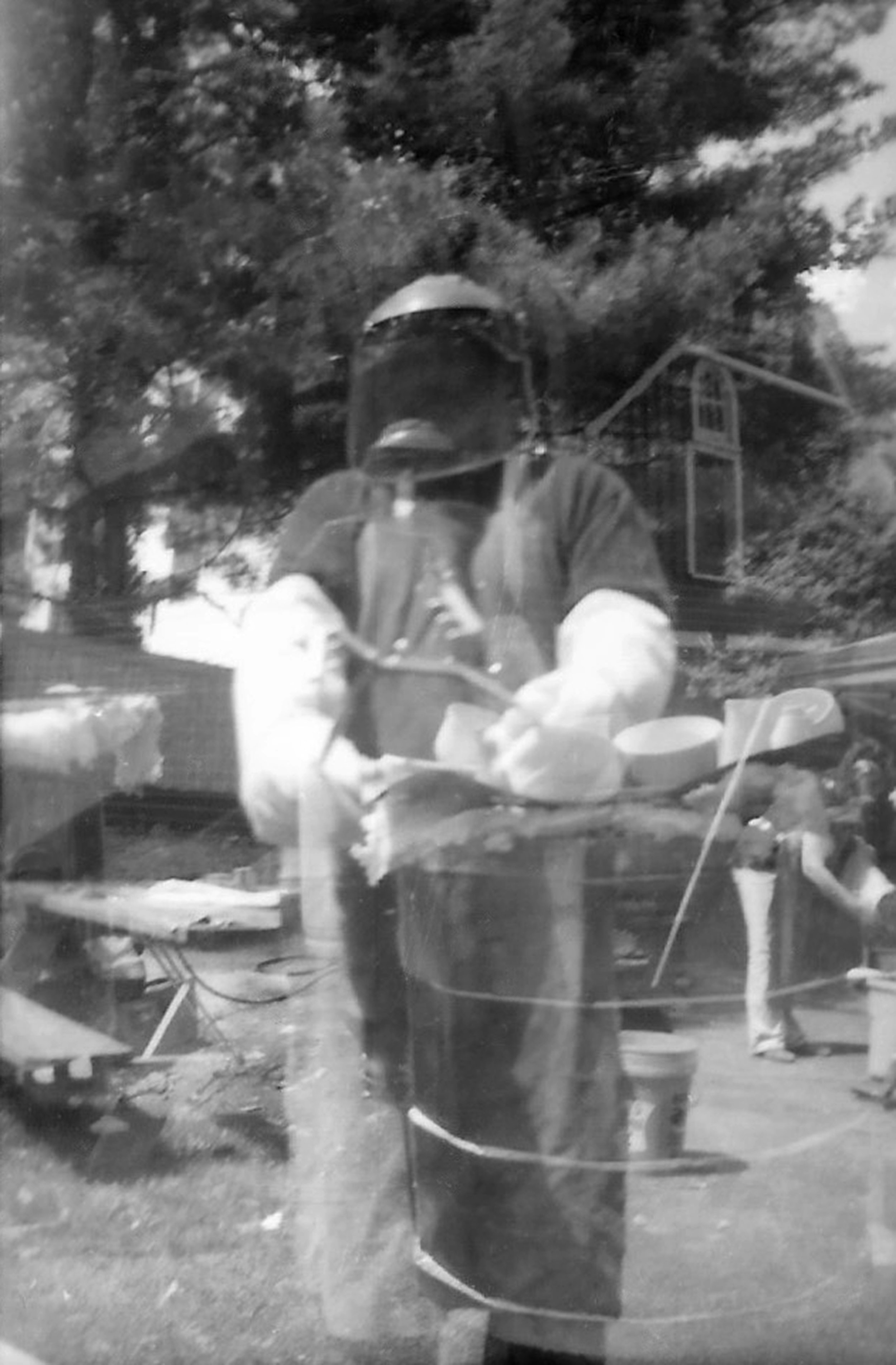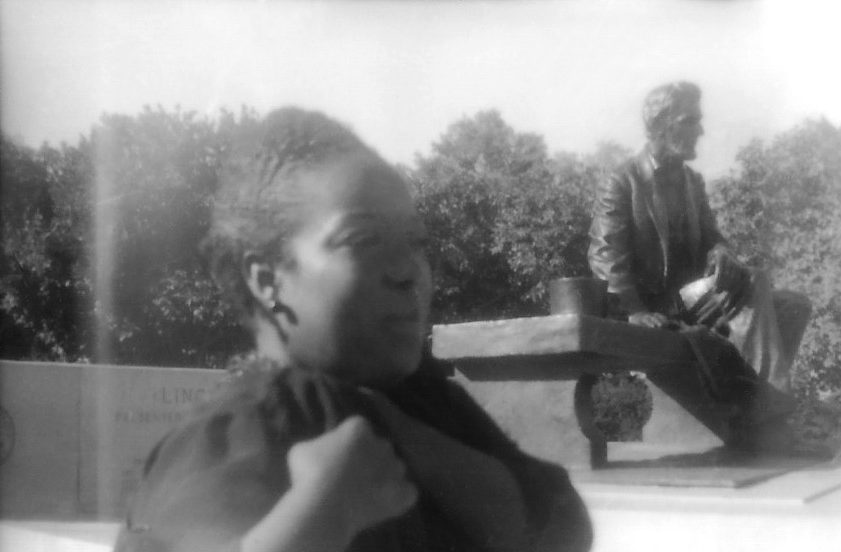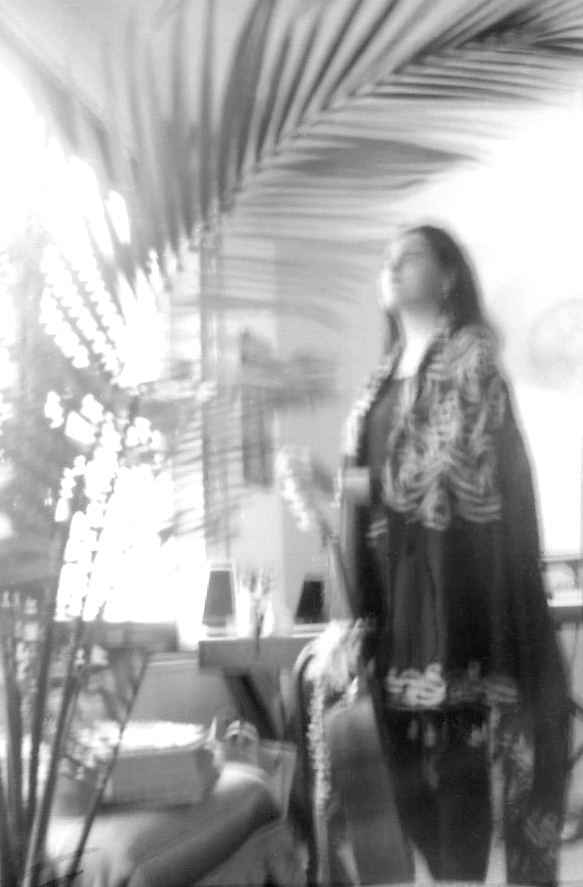 Love what you see?
Donate to help the project reach it's completion funding goal!